Designed and manufactured in compliance with the highest quality standards, the Kitazato puncture needles allow oocytes to be obtained in the best conditions and in the shortest operation time.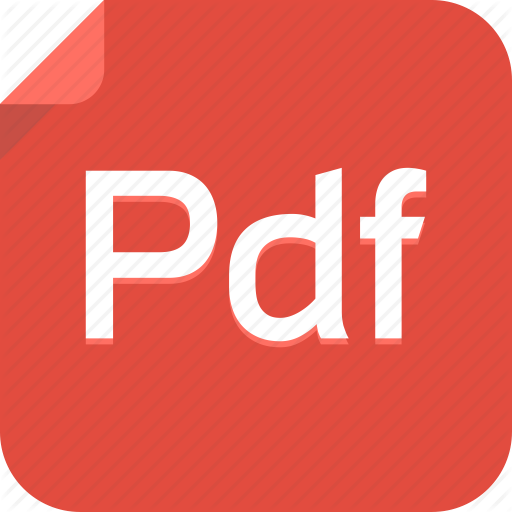 Oocyte Retrieval Needles spec. sheet
The Kitazato needles have a "Thin Wall" design which offers, with the same external diameter, an increased internal diameter with respect to the rest of the puncture needles on the market. In this way, Kitazato allows work to be carried out with needles with smaller external diameter, and thus reduces the possibility of bleeding and the risk of lesions in the uterine lining while minimising stress in the oocyte during the aspiration.
The Kitazato ovarian puncture needles have the following characteristics:
Tip with echogenic marking. Guarantees high visibility for the correct approach to the follicle during the puncture.
"Thin Wall" design. Provides a greater internal diameter. Reduces stress to the oocyte during aspiration and allows work with needles with smaller external diameter, reducing trauma to the patient.
Triple cut blade. Ensures fast and effective puncture which minimises lesions to tissue.
Handle with positioning marking. Provides control throughout the puncture process and helps to control the position of the needle blade.
Silicon bung with syringe connection for cleaning the follicle or cleaning the needle.
Different lengths available for aspiration tubes
Quality Control
MEA (Mouse Embryo Assay): One-cell assay ≥ 80% after 96 hours
Endotoxin: <20 EU/device
SAL 10-6
Sterelity test (Bacteria, Fungi)
Cytotoxicity Test
Intracutaneous Reactivity Test
Sensitization Test
Composition: Stainless Steel SUS304
References
| | | | | |
| --- | --- | --- | --- | --- |
| Order Code | Description | Gauge | Length | Aspiration Line |
| FDM326350 | Pump Aspiration Single Lumen | 16G | 35cm | 80cm* |
| FDM327350 | Pump Aspiration Single Lumen | 17G | 35cm | 80cm* |
| FDM328350 | Pump Aspiration Single Lumen | 18G | 35cm | 80cm* |
| FDM329350 | Pump Aspiration Single Lumen | 19G | 35cm | 80cm* |
| FDM320300 | Pump Aspiration Single Lumen | 20G | 30cm | 80cm* |
| FDM320350 | Pump Aspiration Single Lumen | 20G | 35cm | 80cm* |
| FDM321300 | Pump Aspiration Single Lumen | 21G | 30cm | 80cm* |
* Different lengths available for aspiration tubes